Trail Conditions for Coudersport Area
Trail Conditions/Grooming DCNR
Printable Maps
Potter County Trail Blazers Map
SnoCams
Christy's Motel (Old Forge, NY)
Stillwater Reservoir (Lowville, NY)
Big Moose Station (Old Forge, NY)
Fox Hollow Salmon River Lodge (Altmar, NY)
Bishop's Motel SnoCam (Jackman, ME)
Snowmobile Clubs
PA Grand Canyon Snowmobile Club
Southern Potter Snowmobile Club
West End Trailblazers
Marienville Trail Riders Club
Inlet Barnstormers Snowmobile Club
(New York Club)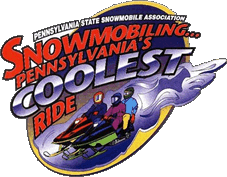 Support our trails, join a club!
Colton Point Motel Costello Inn Germania Country Store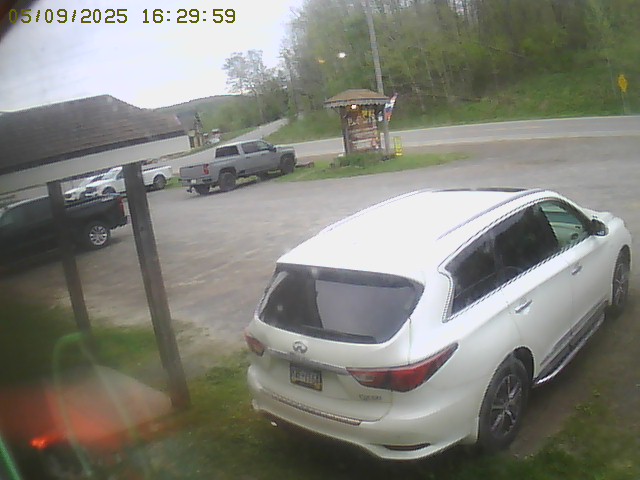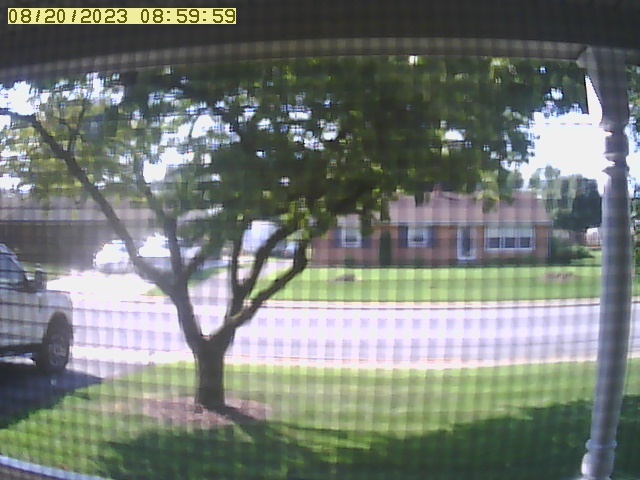 Please visit these businesses that support our sport and this site.

Laurelwood Inn & Steak House
(Lodging & Food on the trail in Coudersport)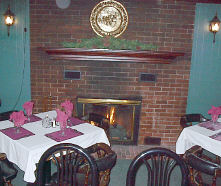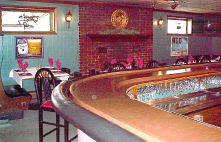 1115 East Second Street, Coudersport, PA 16915 (814) 274-9220
www.laurelwoodinnandsteakhouse.com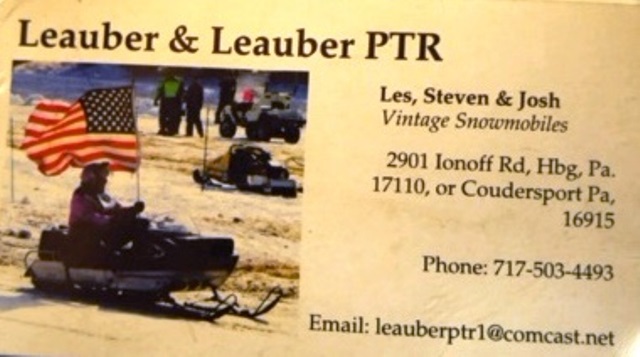 Thanks for Visiting
Email Comments or Suggestions to: webmaster@swedenhillsnocam.com
Visitors since 11/18/2007


Page Last Updated 12/31/2017


Please email me at the address listed above if you would like your business listed on this page.